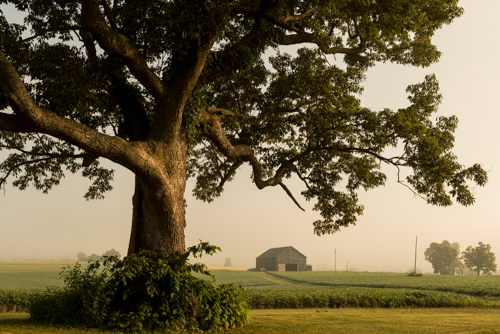 Welcome to
Rumor Has It Livestock Farms
RHI is a locally owned operation located in Central Kentucky.
Browse the donors for a listing of our current cow families in the breed. You may also be interested in viewing the herd sires for information on our current sires and available sales. In addition take a look at our cattle sales for current private treaty sales that are available for sale. You also may want to look through the the farm page and learn a little more about Rumor Has It and our philosophy. The breeding philosophy is one with principal and discipline. Chasing the latest fads is not the ingredient to the program and its customers. Instead the philosophy to identify and develop cow families based on important traits such as rapid growth, performance, structural soundness, outstanding eye appeal and overall soundness is our number one goal.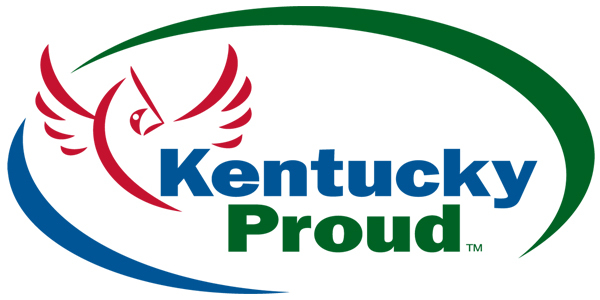 Rumor Has It Livestock Farm
285 Ruddlesmill Road
Paris, Kentucky 40361
Mike Thornton
mike@rumorhasitfarms.com
(859) 983-3871

We would like to answer any questions that you might have, plus we always appreciate feedback from our guests.